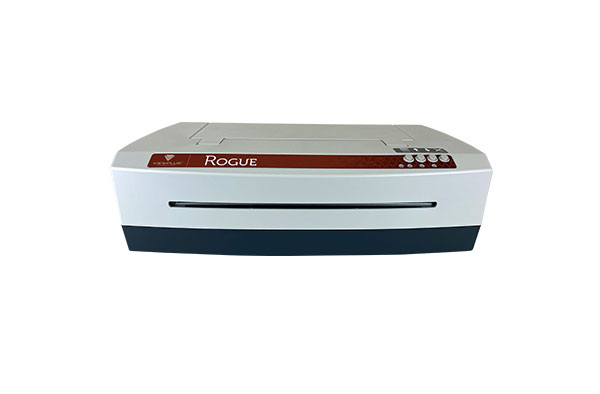 The VP Max Embosser has gone ROGUE! Meet the new VP Rogue; the same great features as the VP Max but now twice as fast!
Product Price
$5,995.00

Click to add this item to cart.
Size:
23.5in x 13.5in x 5.75in

(LxWxH)
Product Description
Perfect for home or office use, this compact braille printer enables you to quickly and quietly print braille and the highest-resolution tactile graphics.
Braille production made flexible and easy
– Braille is translated and embossed from MS Word in one touch
– Graphics are produced from any PC software including Adobe Illustrator & CorelDRAW 
 Tactile graphics embossed in fine detail–better than any braille printer
– Tiger tactile graphics are the highest resolution of any embosser
– Dot height adjusts higher or lower for dark or light areas in images–8 levels
 Braille & graphics software included–Tiger Software Suite (TSS)
– TSS incorporates braille software, tactile graphics studio, and more
– Tigers are also compatible with Duxbury, TactileView and other braille and graphics software
Highlights
120 characters per second
High-quality single-sided braille
The highest resolution tactile graphics – 8 dot heights
Choose tractor-fed OR cut-sheet option
Backwards compatible with VP Max files for Smarter-Balanced Testing
Braille and tactile graphics software included
Full online library of free training materials
Local support and repair service
Standard 1-year parts and labor warranty
Reviews